Creating mobile applications is an activity or process that develops a mobile application for mobile devices, such as digital assistants, business digital assistants or mobile phones. How are mobile apps developed?
Discovery, market research and mobile application technology
Maybe you already have some good ideas for mobile applications for your business and it's a good start. But before you go to the design and development phase, the first step should be a deep immersion in research – in your own business and target group, as well as competition. You will need answers to the following questions:
What do you want to achieve in your mobile application? Where does your mobile marketing plan fit in?

Who is your target matchman?

How do you want your customers to use your application?

Which platform (or platforms) will you use?

What programming language and application should I use to create mobile applications?

What are your competitors doing? Do they have applications? If so, what features do they offer?

What is the overall budget for creating the application?

What is your development schedule? When will you launch your application?

How will you promote and promote your application?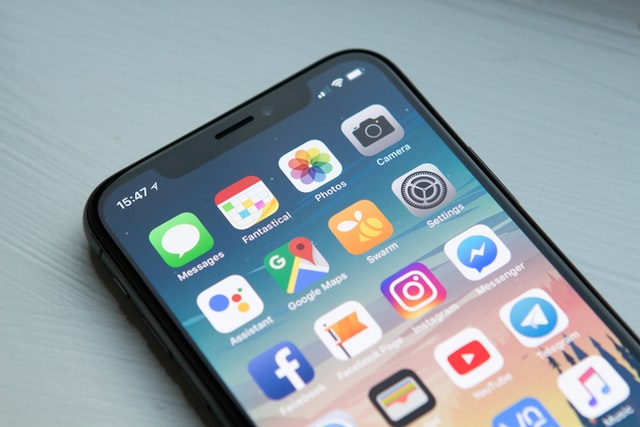 Competition
When you have an idea, you need to plan the success of your application. One of the best places to start is to identify competitors. Check to see if any other applications serve a similar purpose, and check the following:
Number of installations – check if someone is using these applications.

Ratings and reviews – Check if people like these apps and what they like / dislike.

Company history – see how these applications have changed over time and what challenges they encountered along the way. Try to see what they did to increase the number of users.
Earning
Unless you like to create applications for themselves, you probably hope to earn from your mobile application. There are several monetization methods that can work, including: in-app purchases, subscription payments, premium features, ad revenue, sales of user data, and traditional paid applications.
Cross-platform applications
An exciting option that has appeared on the application scene is the ability to create applications for multiple platforms. Cross-platform applications are created using one universal language, such as JavaScript, which can then be exported to various device platforms. Creating applications for many platforms has several advantages, including:
Most of the code can be shared across platforms, which reduces costs and launch time.

The user experience will be more fluid between different platforms, which is important because many people have more than one type of device.

Most code errors should only be repaired once on all platforms.

Application owners have a wider audience from the very beginning without the increased costs necessary to create applications on various platforms.

Maintenance is usually easier because there is only one code base for updating and maintenance