Google Drive is a solid cloud storage solution for those who want to back up to the cloud and use applications such as Google Docs to collaborate in real time. Can I backup my computer to Google drive?
Backup using Google Drive Sync
Most cloud storage providers use sync folders. In appearance, they can hardly be distinguished from any other file system folder.
The difference is that they are connected to the cloud. The files stored in them are stored both in the cloud and on the hard disk. The main purpose of the sync folder is not backup, but performance. Thanks to the many sync folders stored on many computers, you can see changes made to a file on one device reflected on another in almost real time.
Problem with Google Drive Sync for backup
One problem with using a sync folder for backups is that it doesn't keep the file structure. Because the files must be moved to the sync folder, the existing file tree will be thrown out the window.
The best you can do is try to copy this structure to your sync folder, setting up multiple folders and subfolders, which is cumbersome, messy, and often has errors such as missing folders and files.
The bigger problem is that files deleted in the sync folder will be deleted in the cloud and on other synced devices. However, unlike some cloud storage providers, Google does not delete these files directly. Sends them to the trash can.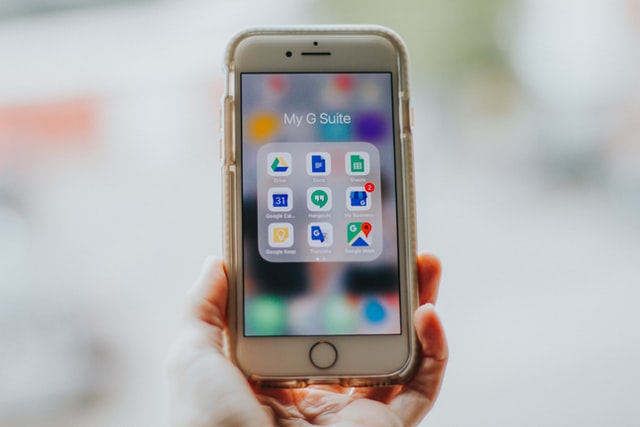 Google Drive backup and sync
In 2017, Google replaced the desktop client with what it calls "backup and synchronization." The new tool, available for PCs and Macs, can be used to backup specific folders in the file system without moving them to the sync folder.
If you haven't upgraded to a new customer, you'll need to download it from Google Drive and sign in to it.
Run the tool by right-clicking on the "backup and synchronization" icon on the taskbar. Click the three dots menu in the upper right corner and select "Preferences". This will open a larger window with three tabs on the left: "my laptop", "Google Drive" and "settings".
Backup size and photo synchronization
There are two options for uploading photos to Google Drive: "high quality" and "original size". High quality uploads do not affect storage. You can upload any number of photos without penalty. The downside is that it has a 16 MB limit. Images larger than this are reduced, thus losing resolution.
The second option, "original size," retains file size and resolution, but takes up space in Google Drive.
Backup and synchronization Delete files
This next section is crucial for using Google Drive to back up files. The backup and synchronization preferences window has a header with the words "deleting items". Below are three options.